Skor Rotten Tomato The Invisble Man mengalahkan Universal Monster Curse
Source and written by :
CBR.com
-
Sam Stone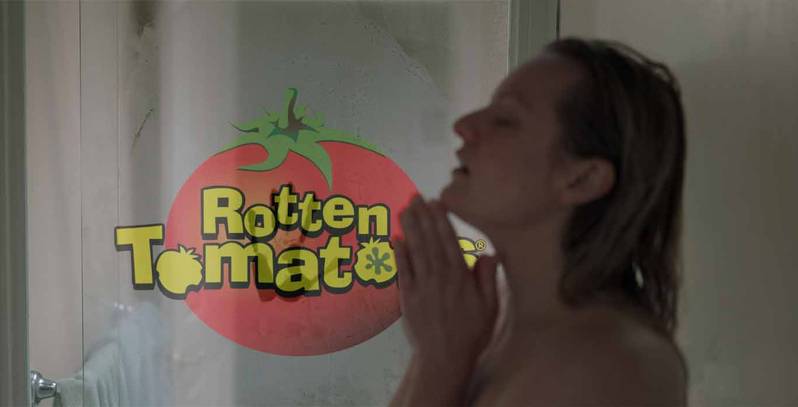 Ulasan awal untuk remake Universal Pictures 'The Invisible Man mulai berdatangan, menandai pergantian studio dari dunia sinematik bersama dengan properti monster klasiknya ke konsep ulang yang lebih kecil, lebih berorientasi horor.
Perubahan dalam strategi tampaknya telah membuahkan hasil, dengan remake yang dibintangi Elisabeth Moss yang pada saat ini mendapatkan skor 90 % pada Rotten Tomatoes. Para kritikus memuji penampilan para pemeran - dengan Moss secara khusus dipuji karena membawa film - bersama dengan ketakutan tulus yang disampaikan oleh penulis / sutradara Leigh Whannell.
Sebagai perbandingan, upaya pertama studio untuk meluncurkan dunia sinematik bersama - secara resmi diumumkan di bawah moniker Dark Universe - dengan The Mummy 2017 yang hanya memperoleh 16 persen pada Rotten Tomatoes, dengan skor penonton 35 persen. Penerimaan kritis dan box office yang buruk pada akhirnya menyebabkan Universal mengabaikan rencananya yang ambisius.
Inkarnasi baru The Invisible Man secara longgar mengadaptasi novel H.G. Wells dan film adaptasi berikutnya, dengan seorang wanita muda mewarisi rumah dan kekayaan mantan pacarnya yang kejam. Ketika ia memasuki kehidupan barunya, wanita itu dengan cepat menemukan bahwa tidak hanya mantannya hidup tetapi juga mengancamnya dan orang-orang yang dicintainya setelah entah bagaimana menjadi tidak terlihat.
The Invisible Man ditulis dan disutradarai oleh Leigh Whannell dan dibintangi oleh Elisabeth Moss, Oliver Jackson-Cohen, Aldis Hodge, Harriet Dyer dan Storm Reid. Film ini tiba di bioskop 28 Februari.(*US)
*Mohon maaf jika ada salah kata dan sebagainya :)